Your Partner
for Trouble‑Free Maintenance Solutions
Ridgeway Plumbing, LLC is a licensed, Kansas City Metro-based plumbing contractor. We provide customers with the highest quality products and services to maintain a clean, safe and organized working environment.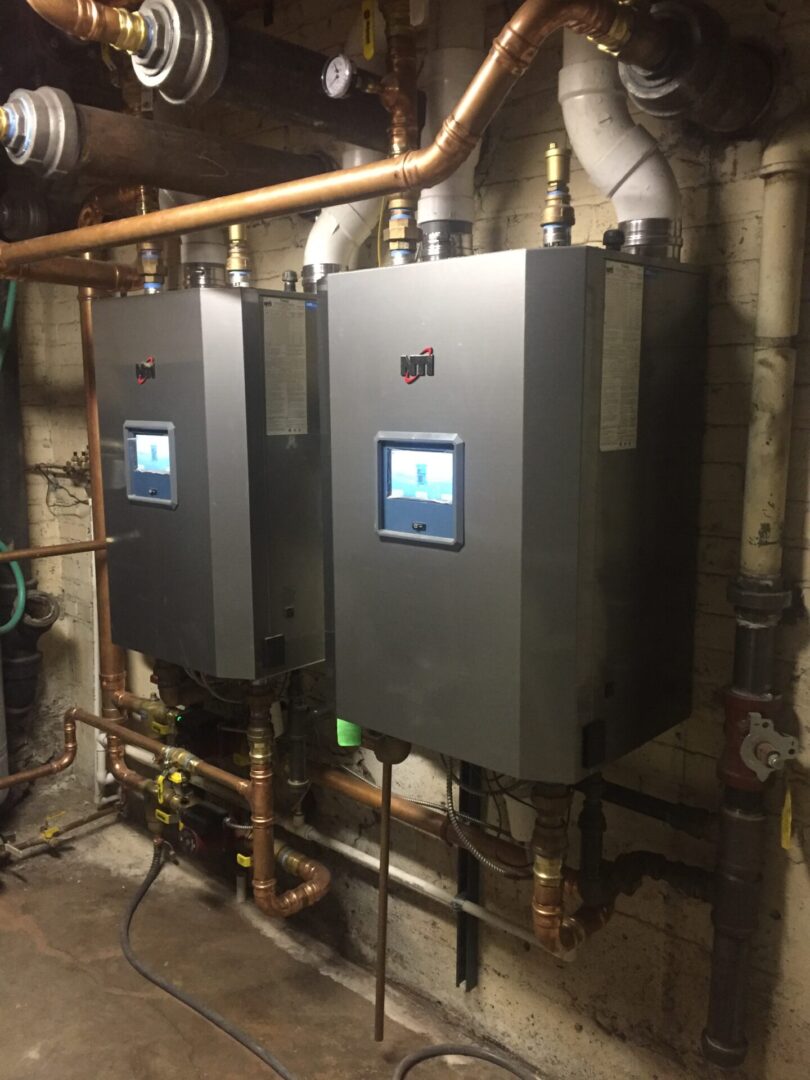 We are a licensed plumbing contractor source for commercial and residential plumbing solutions including the following: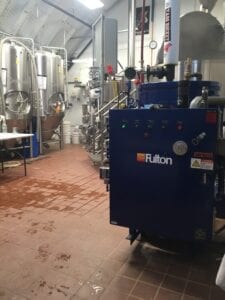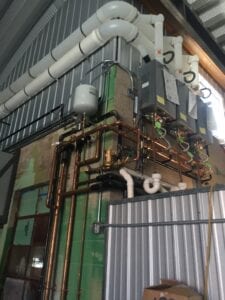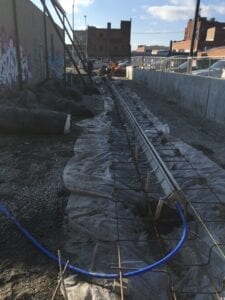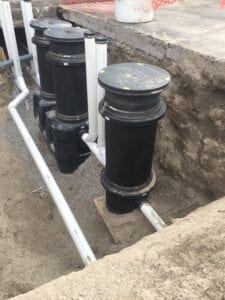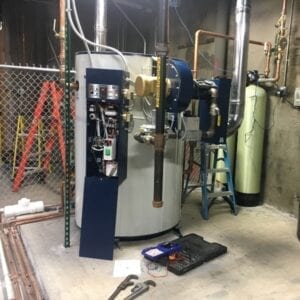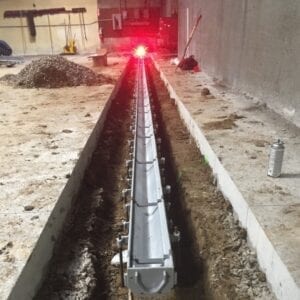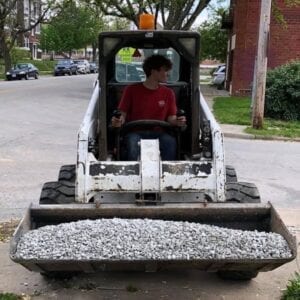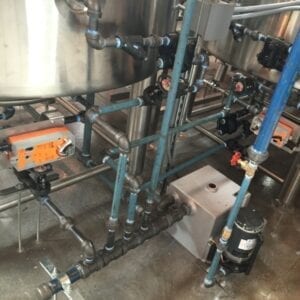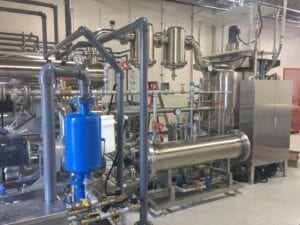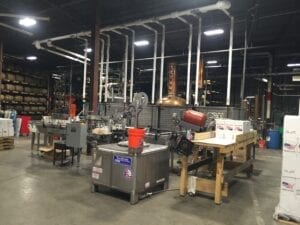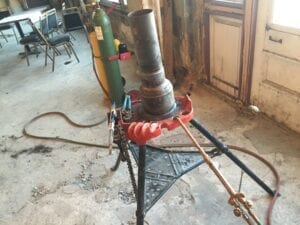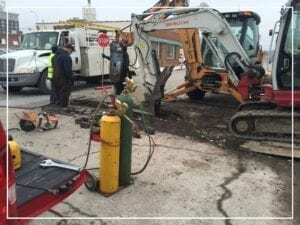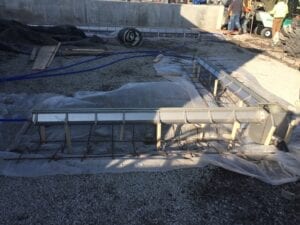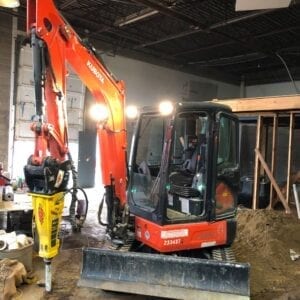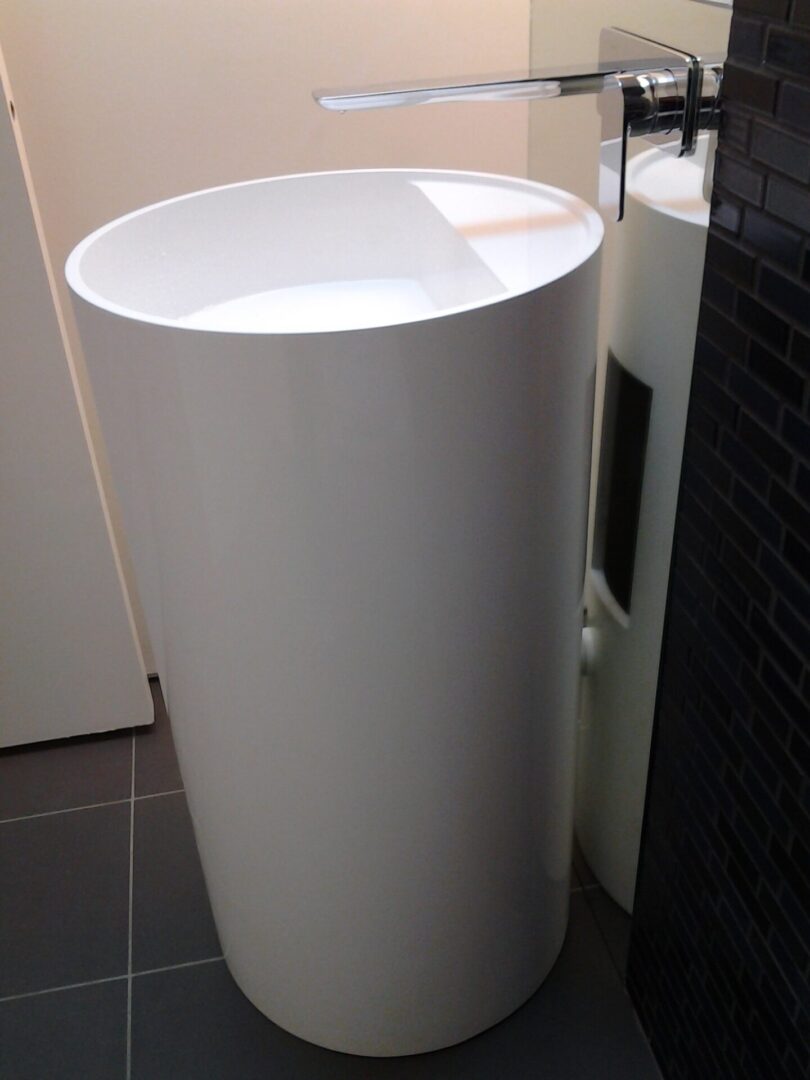 Our mechanics also cover the needs of residential clients. We are skilled and equipped to perform a variety of home plumbing needs.
24-Hour Emergency Support
We are available at any time of the day for all your last-minute plumbing concerns. Trust that our team can get to you within the ideal timeframe, ensuring speedy and timely service that doesn't break the bank.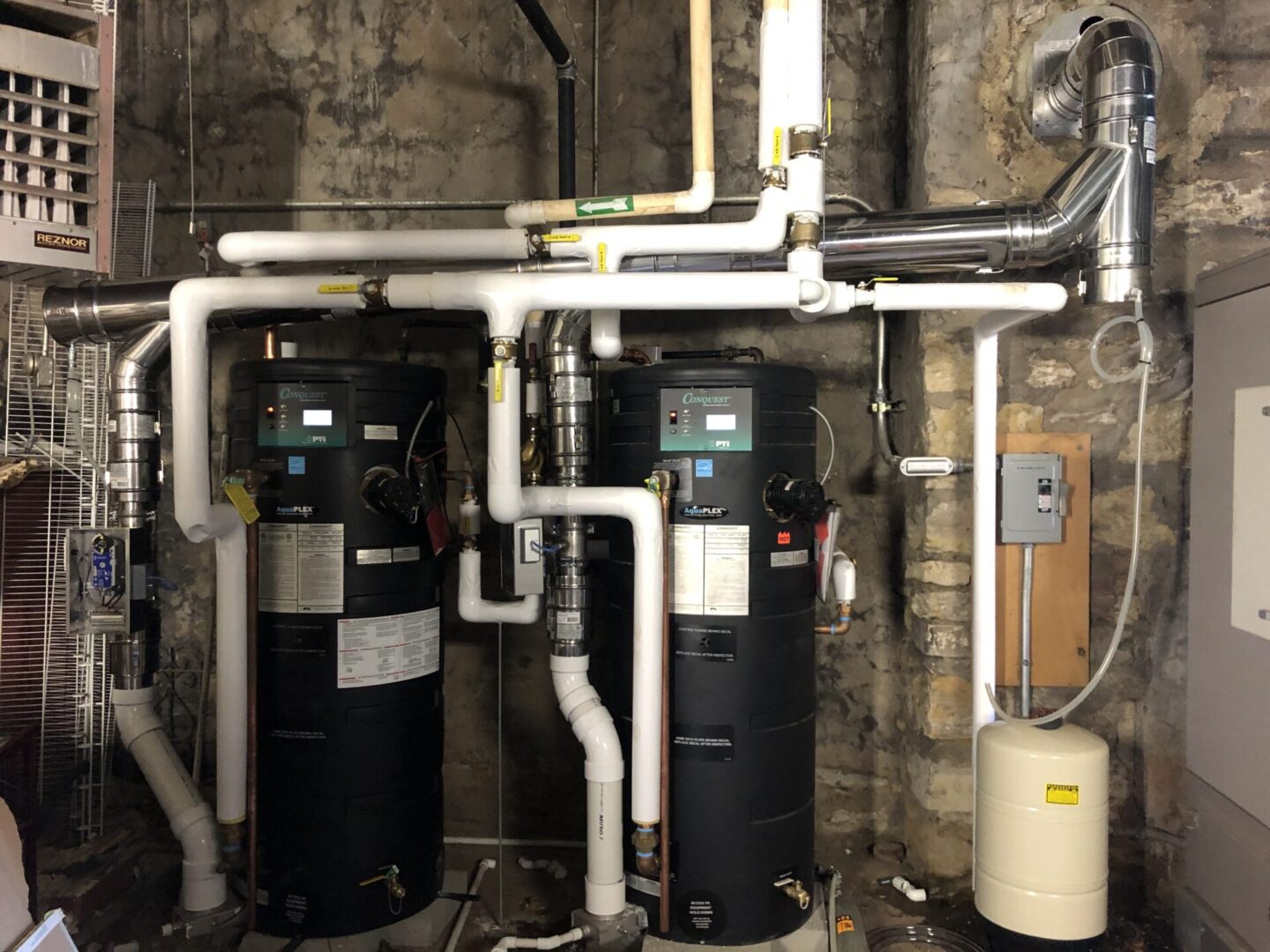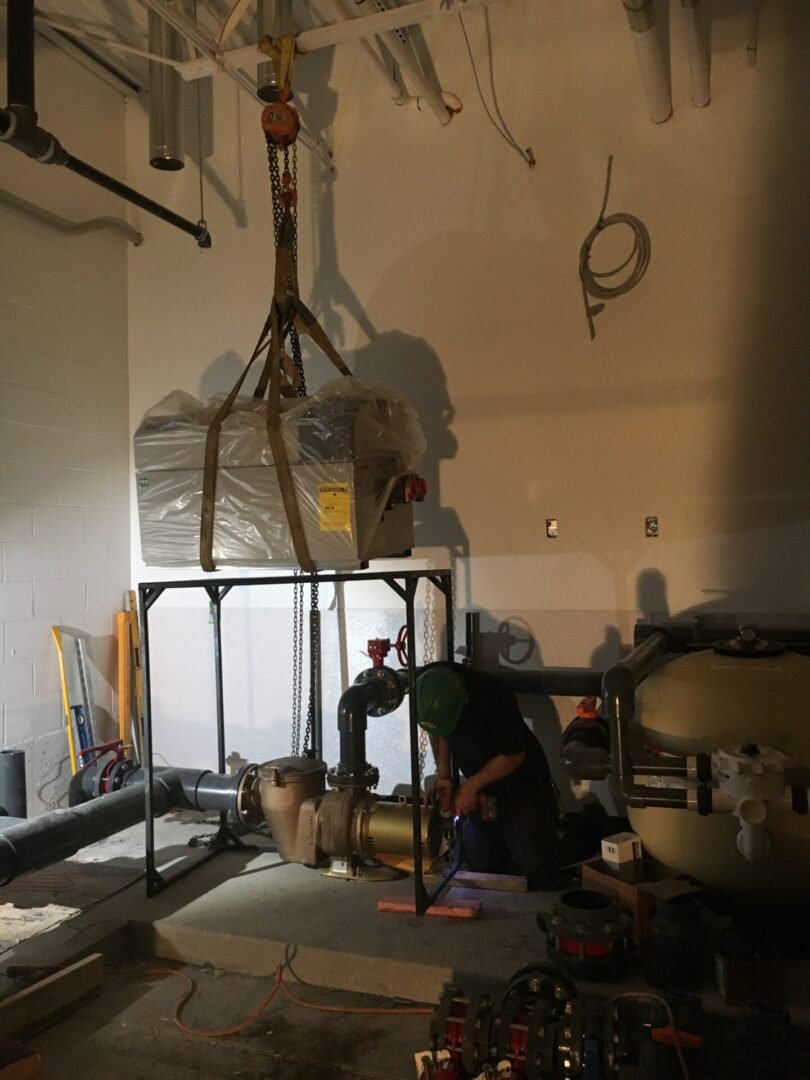 Experience Reliable Service
Our personable professionals make sure we get any job done right the first time, with a safety first mentality.