Saving Your
Company From All Sorts of Pipework Emergencies
Ensure steady business operations with utility systems in perfect condition. Our mechanics use industrial-quality products and equipment to make sure you are working in a clean and organized environment. We also cater to the needs of our customers for an array of residential utility needs.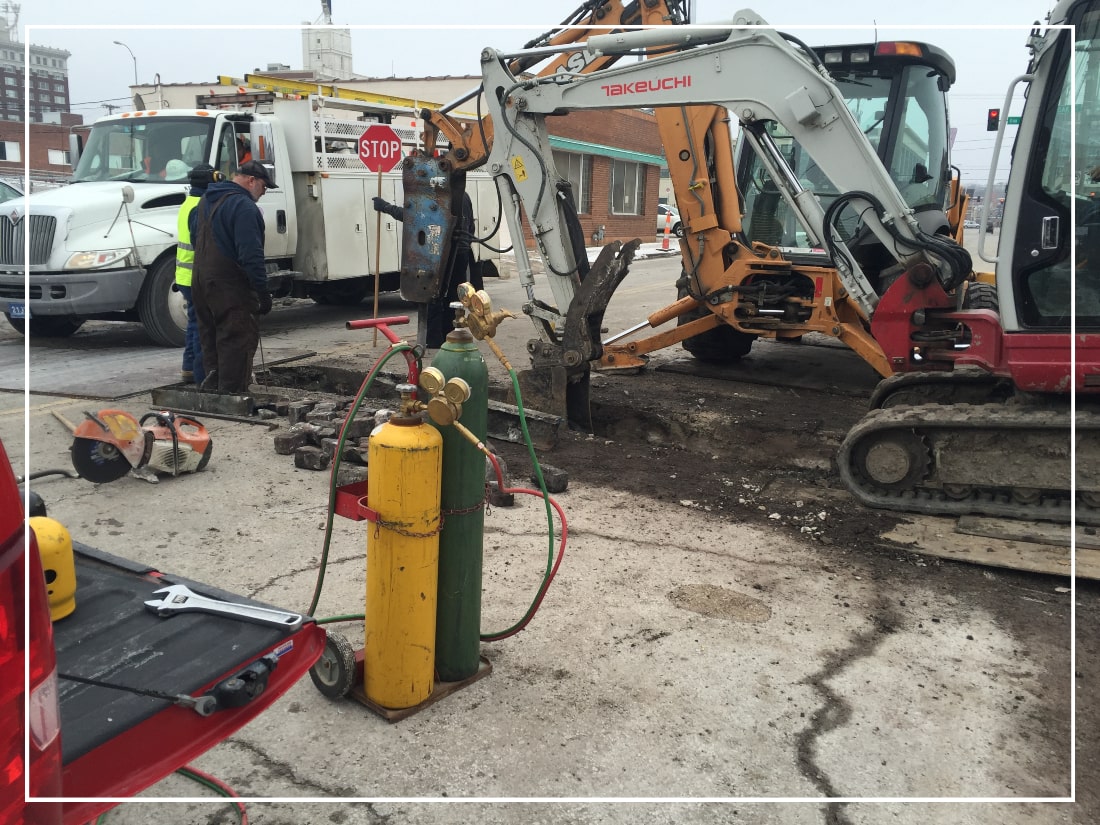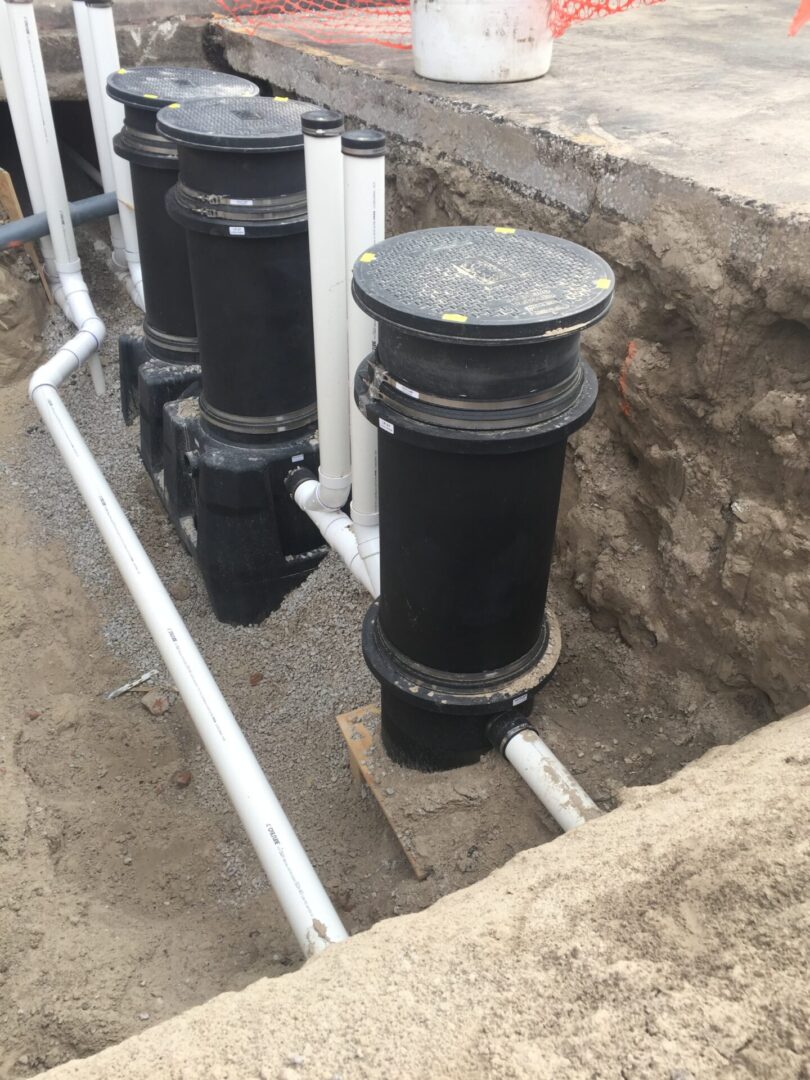 Our company is a Kansas City based licensed and insured plumbing contractor that has been in business since 2007. We provide a complete selection of plumbing services, such as the installation of grease Interceptors, backflow preventers, plumbing rough-in, plumbing fixture setting and more.
Led by Jeff Ridgeway, our company drives smooth operations in businesses and households. We offer the expertise of knowledgeable and personable specialists from Kansas Cities own Local 8 Plumbers and Gasfitters Union who can get the job done right the first time.